When you partner with R&T Mechanical for industrial contractor services, you'll have peace of mind knowing your facility and systems are running safely and efficiently. We have the resources to take on all types of projects and we do it right the first time – whether it's repairing an existing piece of equipment or installing a new manufacturing line.
Our in-house crew of highly skilled tradesmen has years of experience working with industrial plants, building product manufacturers, foundries, food-grade facilities, and others. We service jobs of all sizes and durations – typically within a 75-mile radius of R&T's headquarters in Marietta, PA.
Industrial/Commercial Rigging Services
From boilers and conveyors to CNC machines, our team can unload, set, and install your industrial equipment safely and efficiently.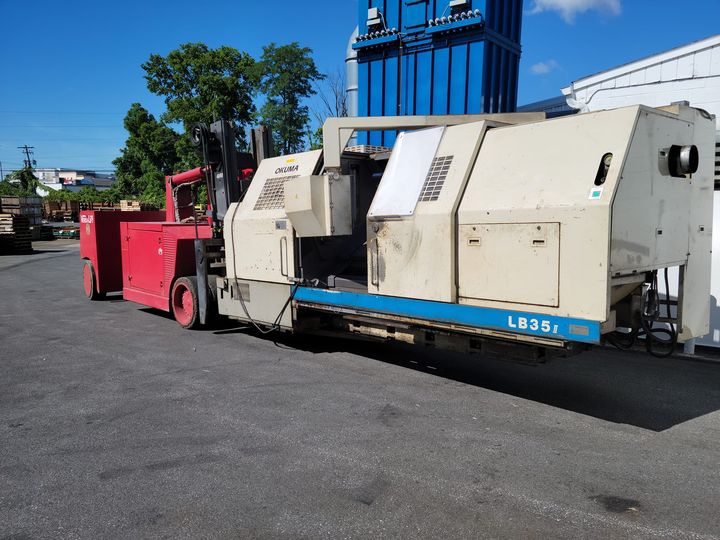 Industrial Maintenance/Millwrights/Welders
Our team can fit all your mechanical needs on your next down day. We're familiar with performing preventative maintenance, changing out motors, rolls, belts, and other wear items on industrial equipment. Saws, fans, conveyors, presses, hydraulics, furnaces, forming lines, mixing/tanks, etc. are all in our area of expertise. If you have a few hours or days, we can help your maintenance team get its equipment ready for the next production cycle.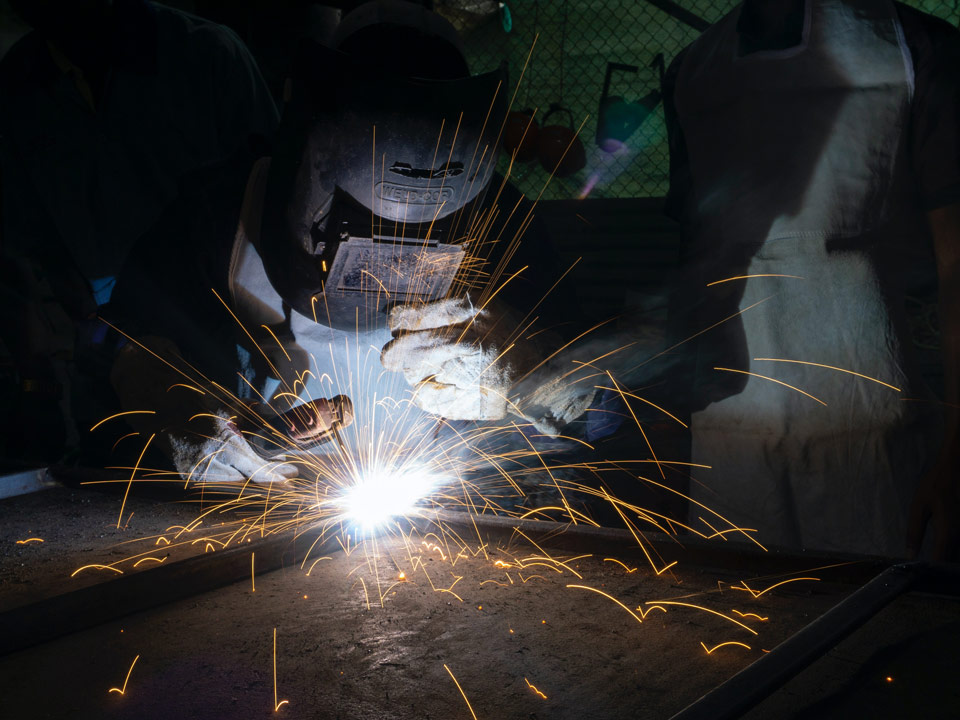 Pipe Fitting
Our industrial pipe fitting services range from ¼" SS tubing to 12" gas mains and beyond. Materials include stainless steel, CPVC, black iron, and copper and we can accommodate welded fittings to compression fittings for hydraulic, water, compressed air, gas, and more with pressure ratings from 15 psi to 10,000 psi.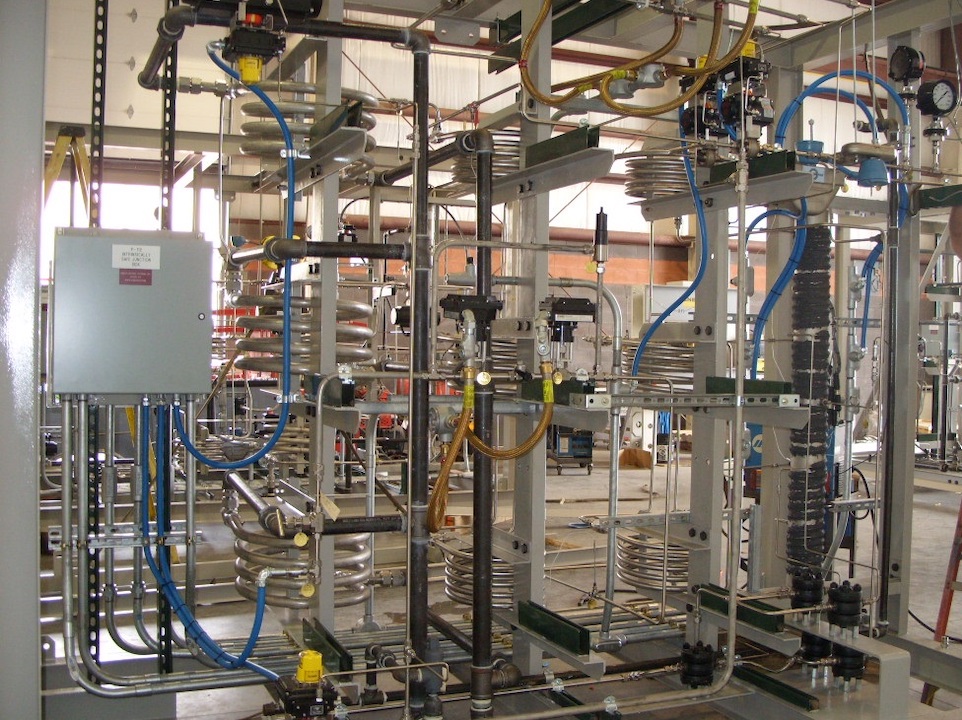 Equipment Transport/Relocation
Moving buildings or buying used equipment? We can uninstall, package, transport, and reinstall your machines to make moving easy and safe.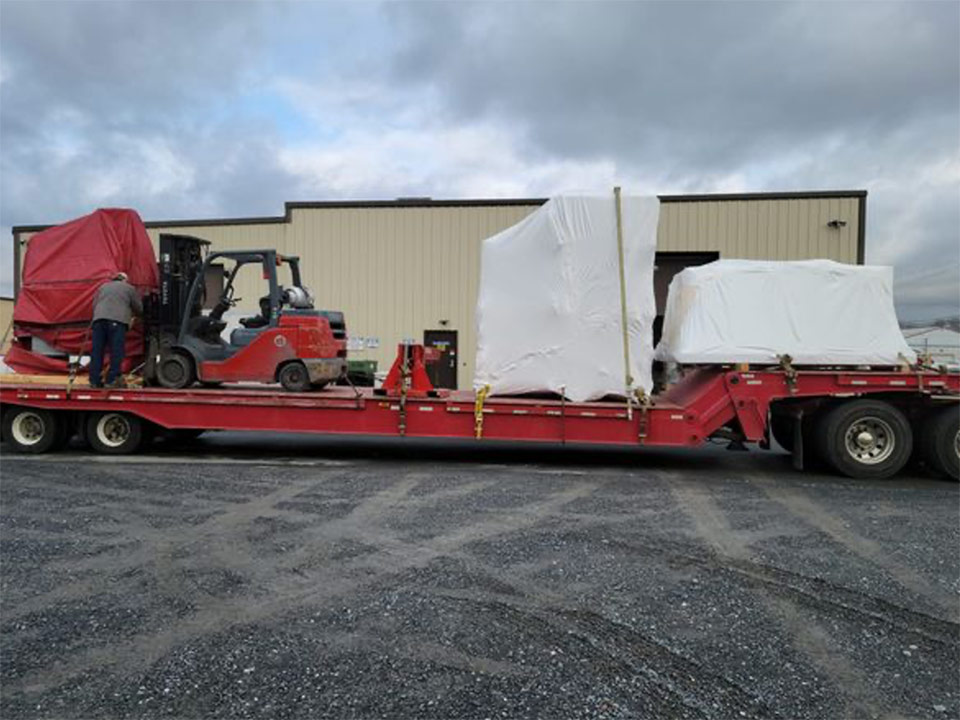 Precision Alignment Services
We have several high-accuracy tools for precision equipment installs including coupling alignment lasers, sheave alignment lasers, and the L-743 Ultra-Precision Triple Scan Laser from Hamar Laser. Our team will make sure your equipment is installed as the manufacturer intended. We will also get that old equipment back in a precision state to reduce downtime and add years of running life.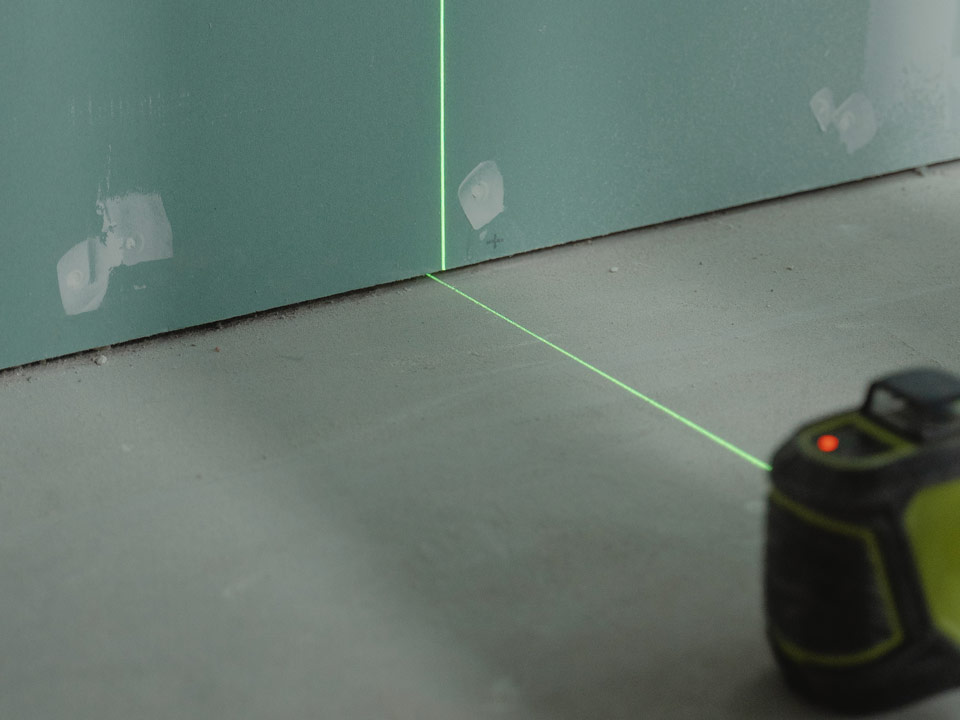 Comprehensive Turnkey Solutions
Industrial/Commercial Rigging Services
Millwright Services
Pipe Fitting
Equipment Transport/Relocation
Precision Equipment Installation
Production Line Setup
Machine Repair
Equipment Deconstruction/Removal
Focused on Safety
Maintaining a safe workplace is a top priority when our crews are working onsite at a customer facility. Our teams are OSHA-trained and undergo regular safety training – we're proud to have a solid safety record across all the industrial services we offer.